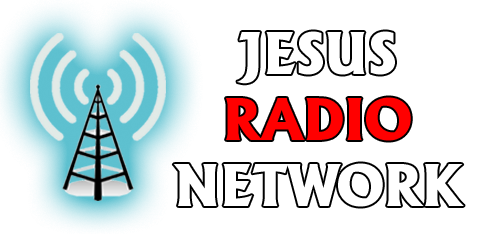 JESUS LIVE NETWORK isn't actually about us. It is about an event, a person, and you. The event took place 2,000 years ago, the greatest event in history. This is when God became man and walked among us as a human being. Why did He do this? He did it because of you, and me, and all of mankind. Since Adam and Eve gave up authority of the earth, humankind was in deep trouble. Sin entered the world, death came, and the earth was cursed. Jesus came to help us out of this awful dilemma. He came to redeem, ransom, bail us out of the curse of death and everything else that came with it.

We need Him. Jesus did all he could do for us. The rest is a decision on our part, whether we accept or reject His provisions. It is a personal decision. Our prayer is that you receive him as Savior. Then we can rejoice in heaven forever together for all eternity. There is a prayer on the right of this page. Pray it with your heart, repent, mean it, and He will come and live in you, with you, and you will be a new creation as He promised.

Jesus is God. Jesus is the Creator, and holds all things together by the Word of His power. He is alive. He is not a baby. He is not on a cross. He was both of those, but now He is alive after raising Himself from the dead. He, as God, made himself "of no reputation" so he could identify with us. He wants to be your friend.

JESUS LIVE NETWORK was created to proclaim Jesus' Word, Purpose, and Power. It is an online Television Network broadcasting on over 40 Networks and has a Roku Television Channel. Channels have been created for Ministries, Music, Movies, Youth, and more. They are broadcast and Video-on-Demand pages for selective viewing.
"Father, I receive Jesus as my
personal Saviour. I repent of
my sins and ask Jesus to live
in me. Guide my life and set
me free of sin and bondage.
In Jesus' name, AMEN."


GOSPEL AUDIO